Welcome to your Member Portal supported by ShulCloud,  our Synagogue Management System for FVJC-ES Members!
Once logged in you can securely manage all of your synagogue membership information, including communications, calendar, billing and dues payments, payroll for our staff and teachers, donations, and yahrzeits. 
In your Member Portal you can make donations, payments, add a payment method and more. You are able to see your dues statements and donation summaries in one location at the press of a button. You can update and control your personal information easily in the user-friendly portal. 
Looking to connect to other members?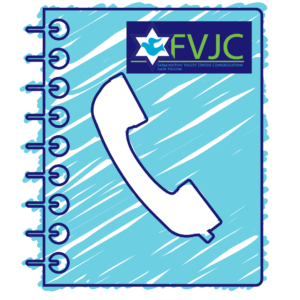 You can access our Directory by clicking here! (You will need to be logged into your Portal to view the information. 
To learn to use the new FVJC membership portal, click the image below: