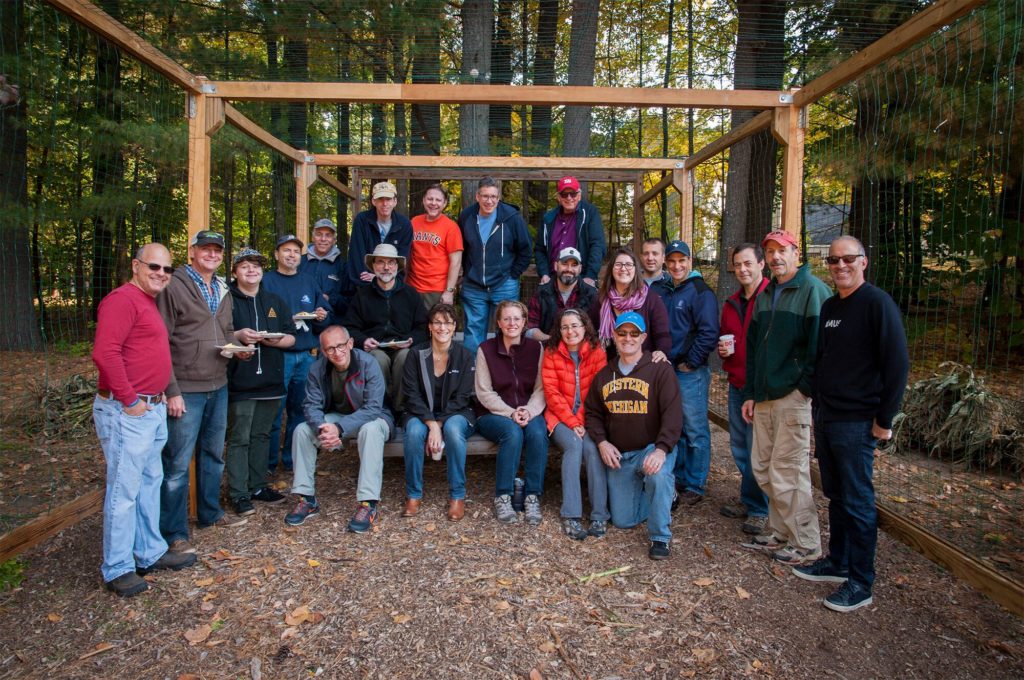 The FVJC Men's Club is open to all male members of the synagogue. We strive to foster friendship among its members, strengthen our community and emphasize Jewish values in support of FVJC purposes.
Membership is free in Men's Club. We do ask for a $36 voluntary donation to cover food at our meetings, and you get a T-shirt out of it too. You can mail your checks to the synagogue (55 Bushy Hill Road, Simsbury, CT 06070, attention: Kevin Zall, Men's Club President). To join our mailing list, please email Men's Club President, Kevin Zall at Kevin Zall, k.zall2468@gmail.com and look for our updates in the FVJC e-blast and Shofar.
Men's Club Leadership
President – Kevin Zall
We encourage all members of the synagogue, new or old, to join us. Once you do, we promise the temple will feel even more like a home.
We are a community.