JT CONNECT (grades 8-12)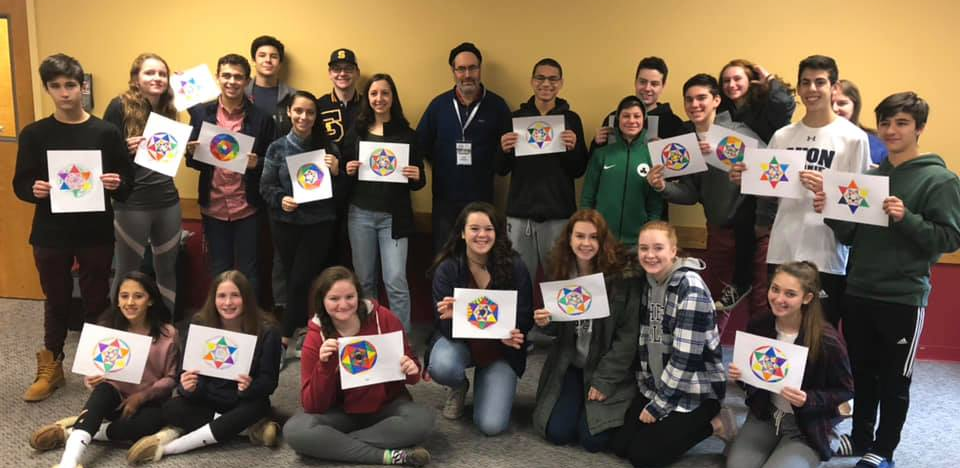 Teens come together twice each month on one Sunday morning from 10:00-11:30am at Farmington Valley Jewish Congregation in Simsbury.
PUT JEWISH VALUES TO ACTION!
On Sunday mornings from 10:00-11:30 am, teens explore current social justice issues from a Jewish lens and put their passion into action by working directly with people and communities in need. By working directly with people or communities in need, we will actively take part in the mitzvah of Tikkun Olam – Repairing the World. Note: some Sundays we might need to return to FVJC later than scheduled. We will keep you updated about these Sundays.
HANG WITH YOUR FRIENDS!
Be a part of a Jewish teen community! Every session we will eat together as a group and have time socialize!
NEW! WORK IN FVJC RELIGIOUS SCHOOL!
This year we are pushing back the start of our Sunday sessions to give teens who are interested an opportunity to volunteer as madrichim (teacher's aids) before the teen program. If you are interested in being a madrich/a, contact the FVJC office.
Click here to register today!