June 14, 2017
Appointments of Director of Lifelong Learning and Curriculum and Staff Development Consultant at FVJC-Emek Shalom.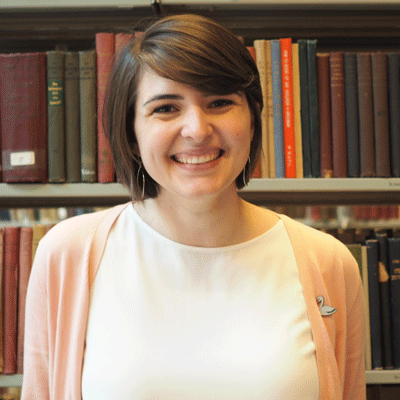 The Board of Directors of Farmington Valley Jewish Congregation – Emek Shalom is happy to announce the appointment of Alexis Aaeng (pronounced "Owing") as Director of Lifelong Learning beginning on July 1, 2017. Alexis is responsible for overall management, staffing and coordinaion of our Religious School and youth programs as well as providing adult learning opportunities. She recently worked at the Yiddish Book Center in Amherst, MA as Communication and Educational Programs Fellow specializing in the social media and digital collections, as well as organizing and conducting workshops for both adults and children. She ran a three week in-residence learning program for teens and creates content for all of the Center's social media platforms and developed workshops for students for the teachgreatjewishbooks.org. Alexis graduated magna cum laude in History at the University of Colorado at Boulder with majors in Jewish Studies and History and was valedictorian of Jewish Studies. At the University she was Vice Chair of the Jewish Studies Student Advisory Board, worked with with the Post Holocaust American Judaism Archive and served as Promotion Director and Social Media Coordinator of the University radio station.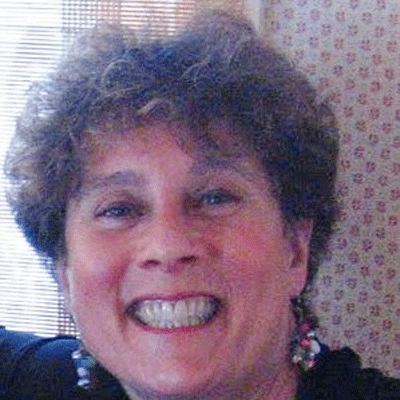 We have also engaged Dr. Galya Greenberg beginning on July 1 as a part- time curriculum and staff development consultant. She will be reviewing and revising our scope and sequence for our overall curriculum and providing direction in the development of learning units this year for grades 4-7.She will work with faculty individually and in small groups to provide support in classroom management and in overall teaching strategy. She will be conducting professional development sessions for our teaching team. She will also serve as a teacher in our school. Galya has over 40 years of experience in the field of Jewish education and served as Assistant Director and Vice Principal for Judaic Studies at Solomon Schechter School and currently serves as Project Director for the MaTok Bible Curriculum. She has a BA in Judaic studies from Brandeis University, a MA in Jewish Educa=on from the Jewish Theological Seminary, and an Ed.D. in Jewish Educational Leadership from Northeastern University and Hebrew College.